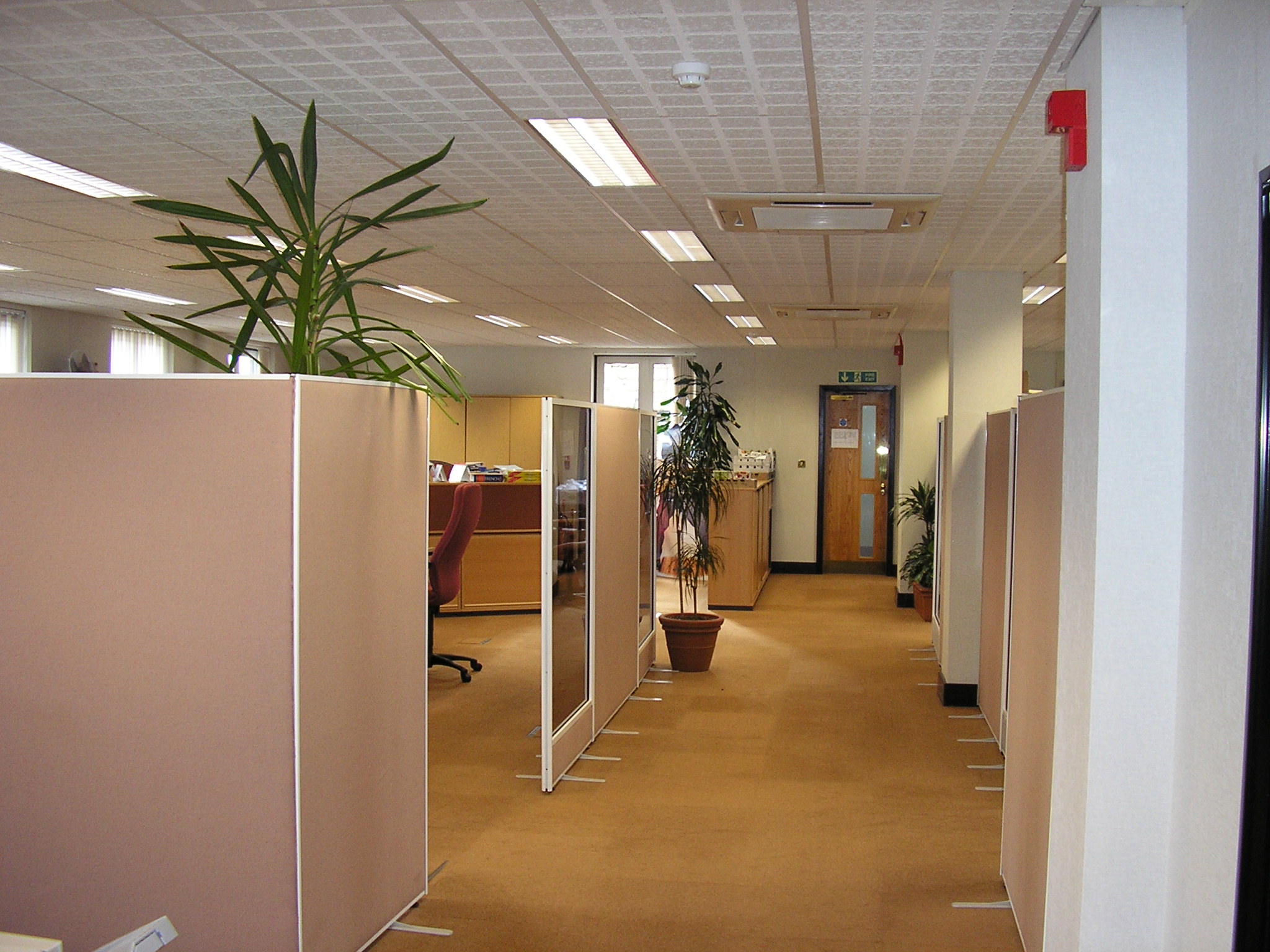 Cassette Units
Cassette units are often found in offices. They blend well into boardrooms or meeting rooms where aesthetics are usually important.

Cassette units come in various sizes depending upon the choice of manufacturer
used. Generally systems operating up to and including 7kW cooling and 8kW heating will be classed as a compact cassette. In most cases, a compact cassette unit can be fitted into a conventional 600mm x 600mm false ceiling grid, making installations simple and less expensive for the client.

All cassette units have a 4-way diffuser which distributes the air in an even and pleasant manner.